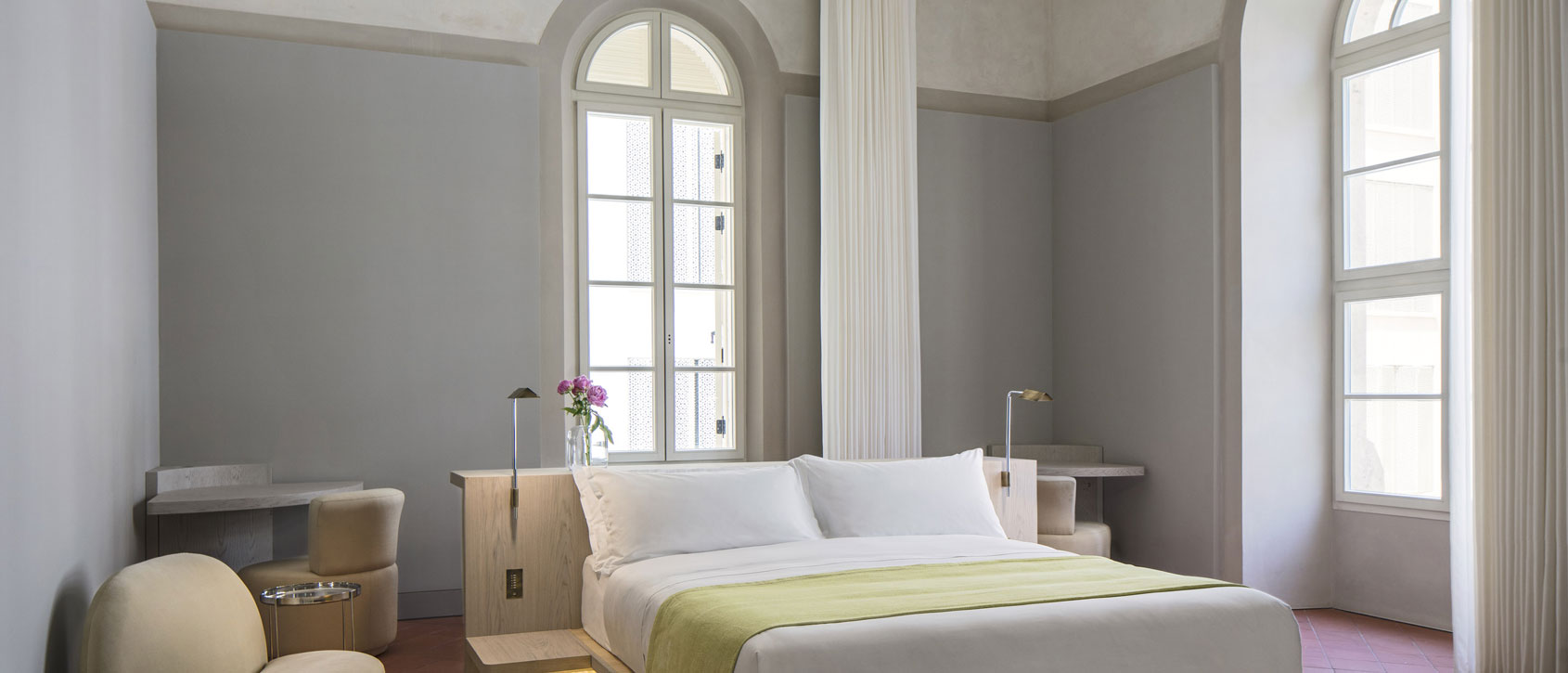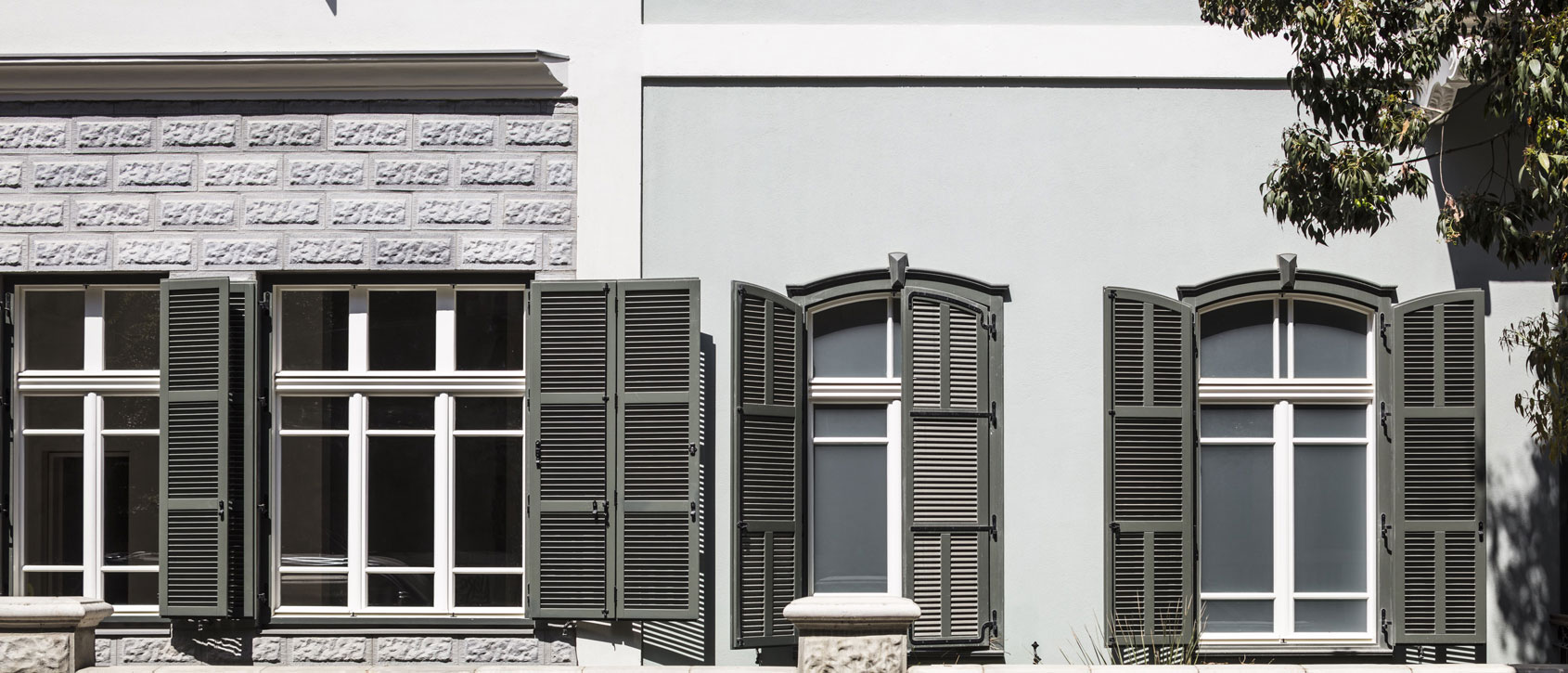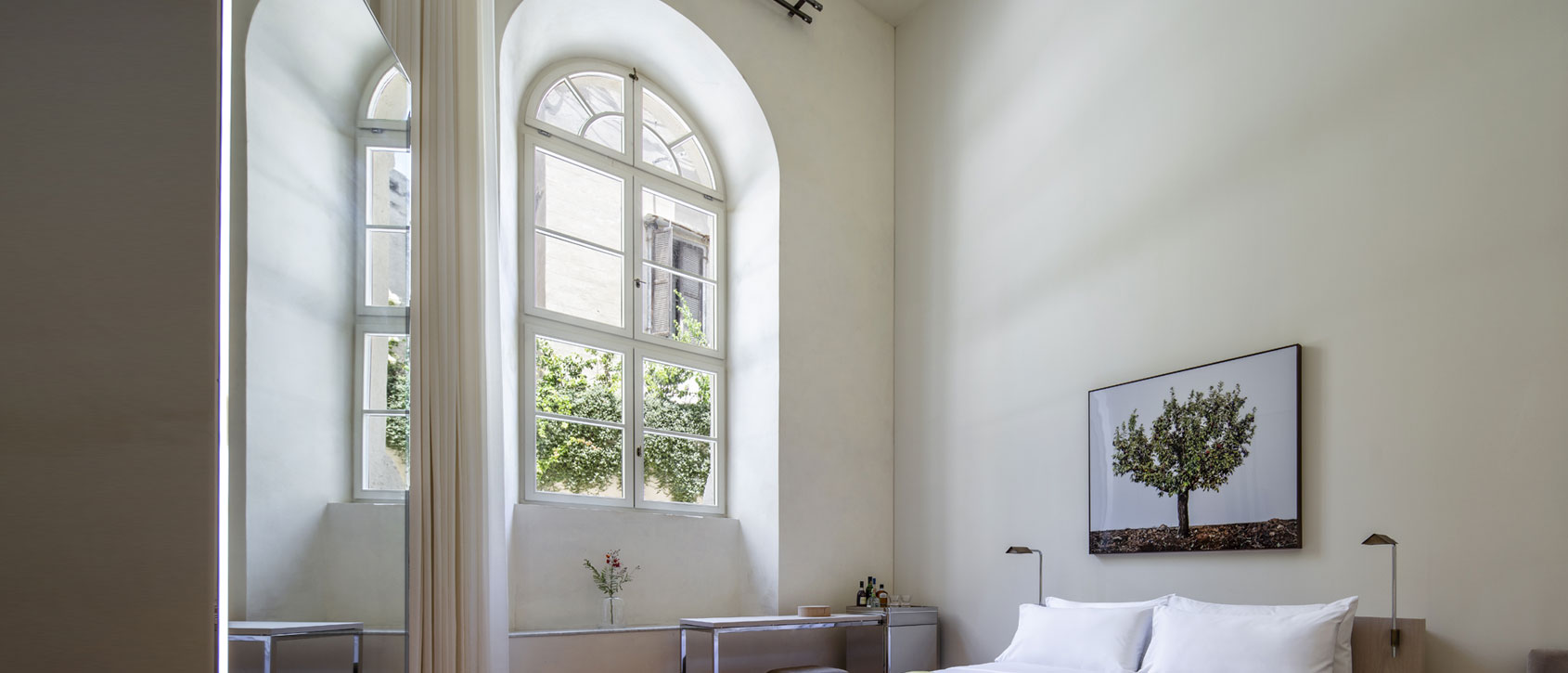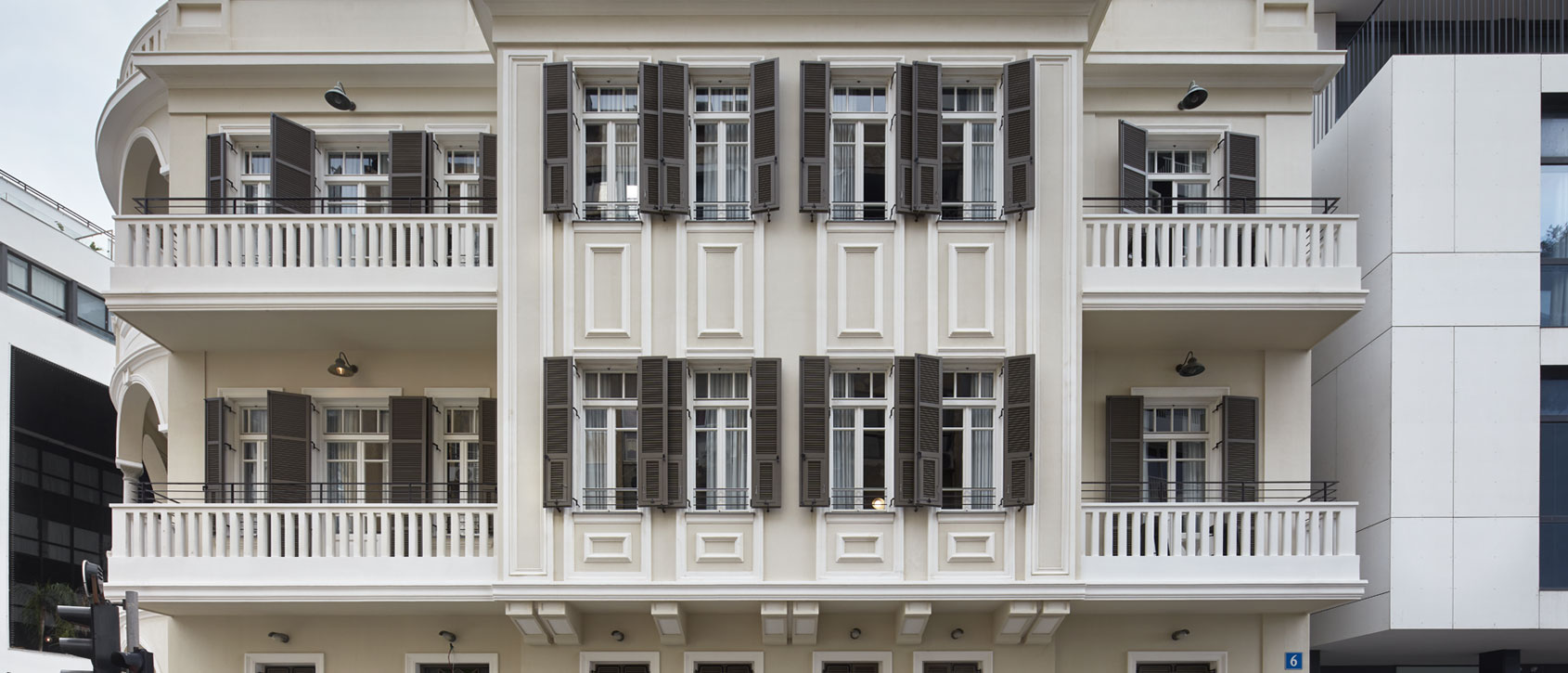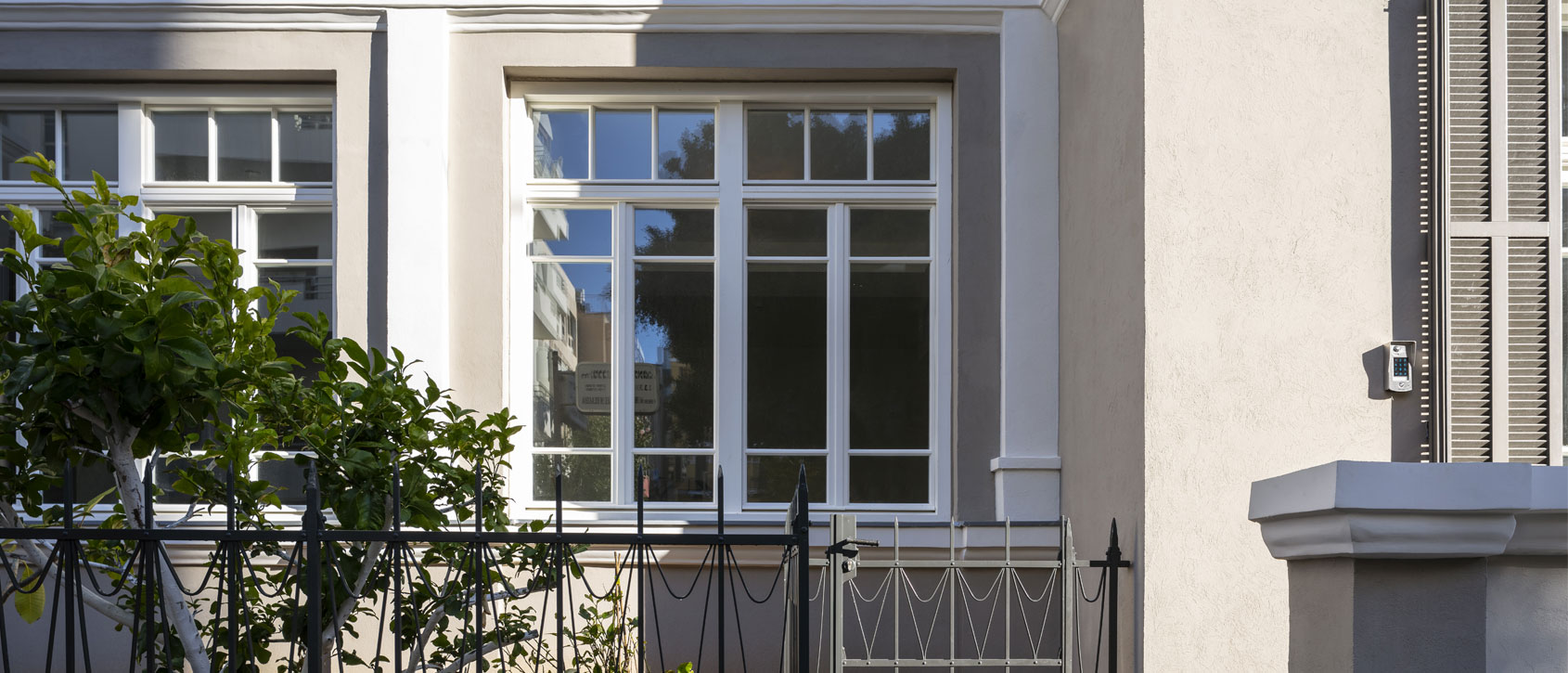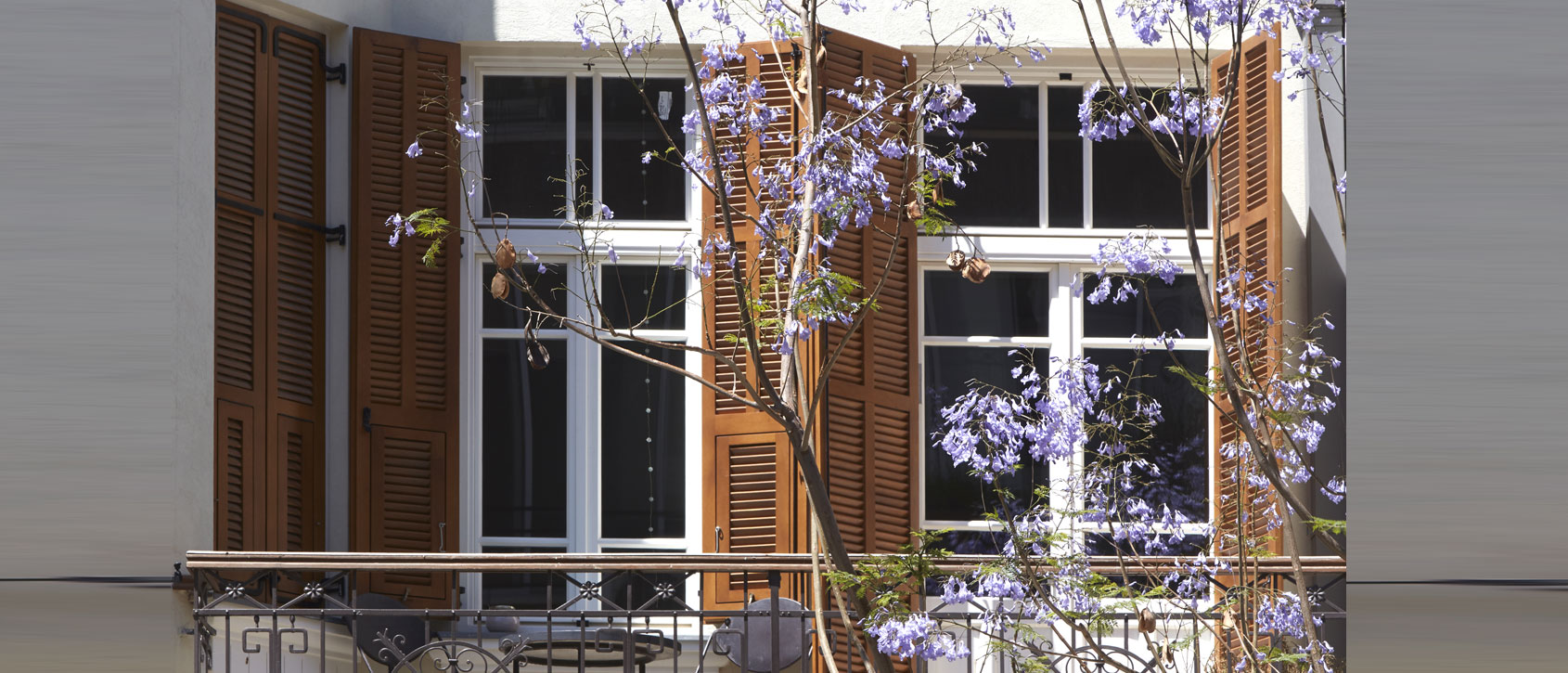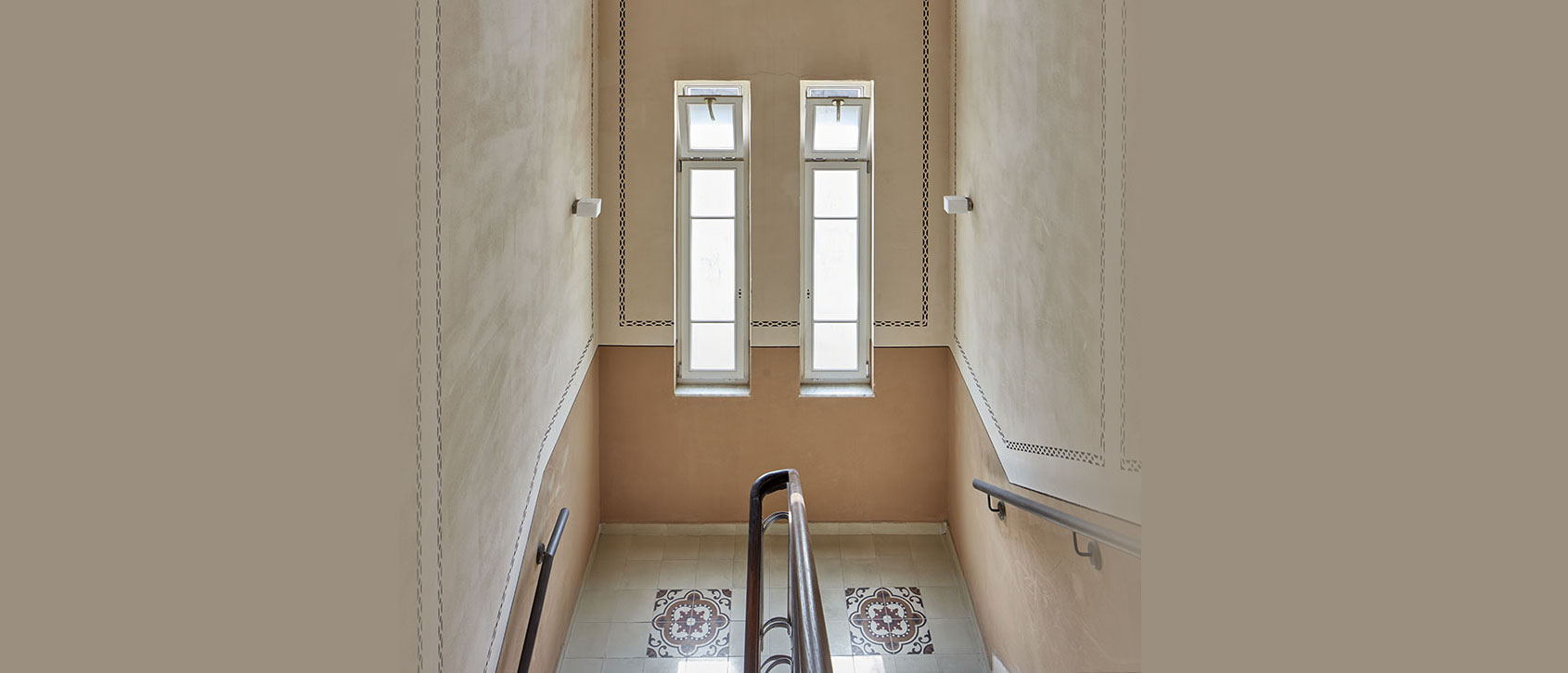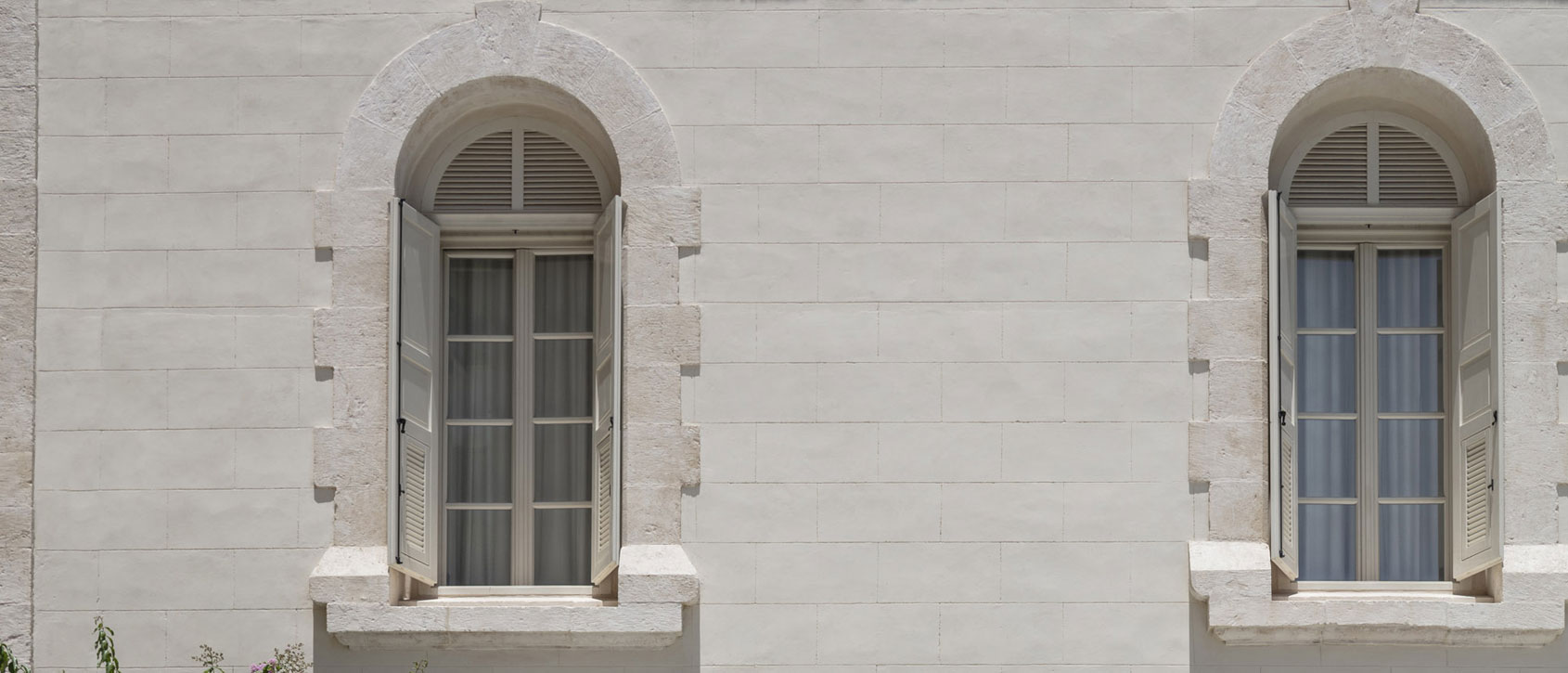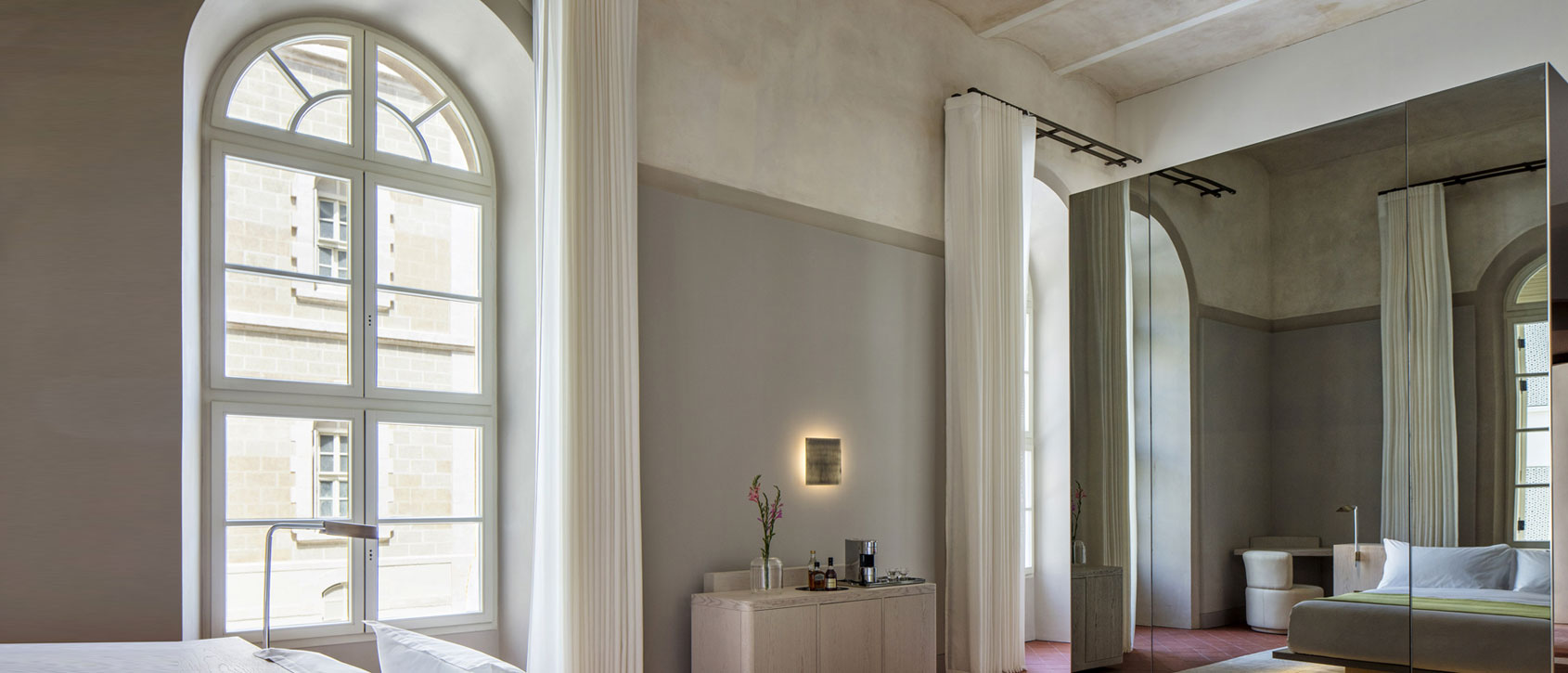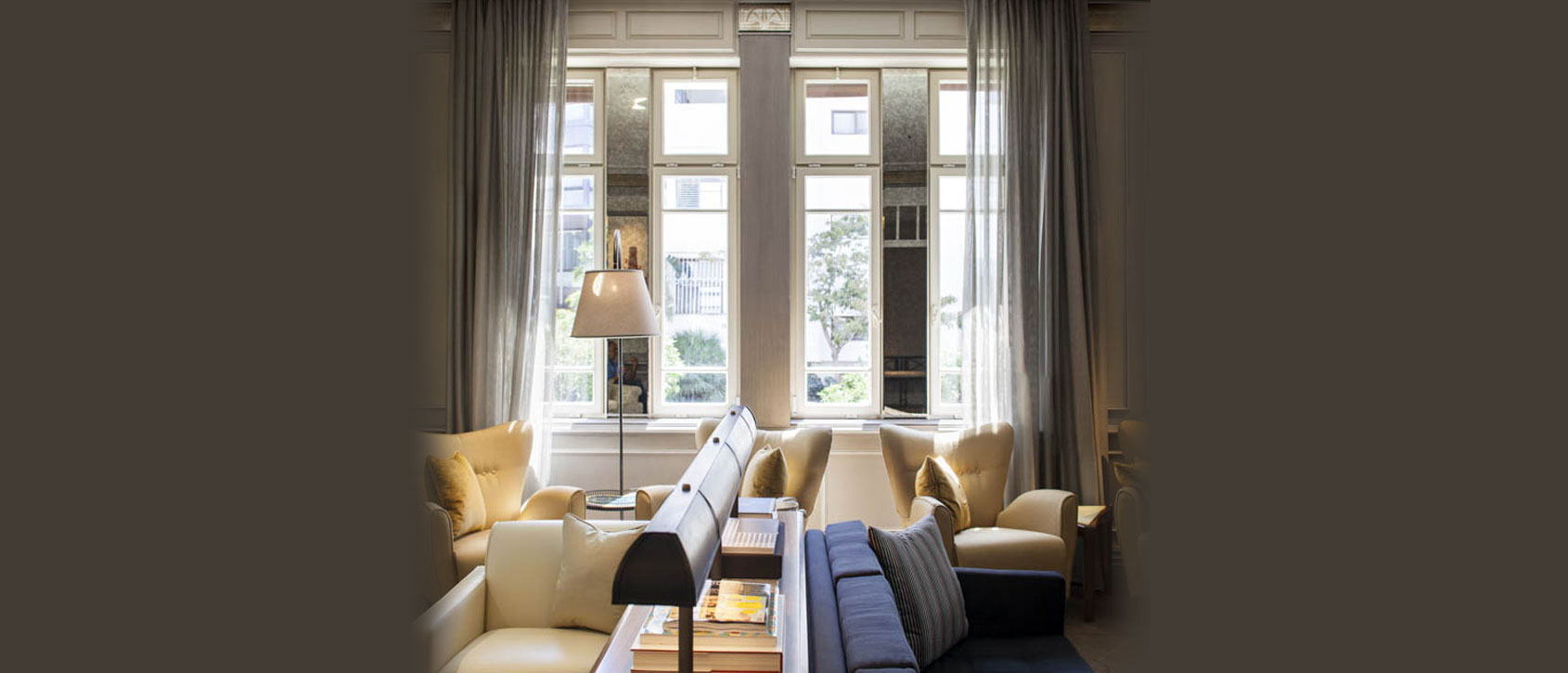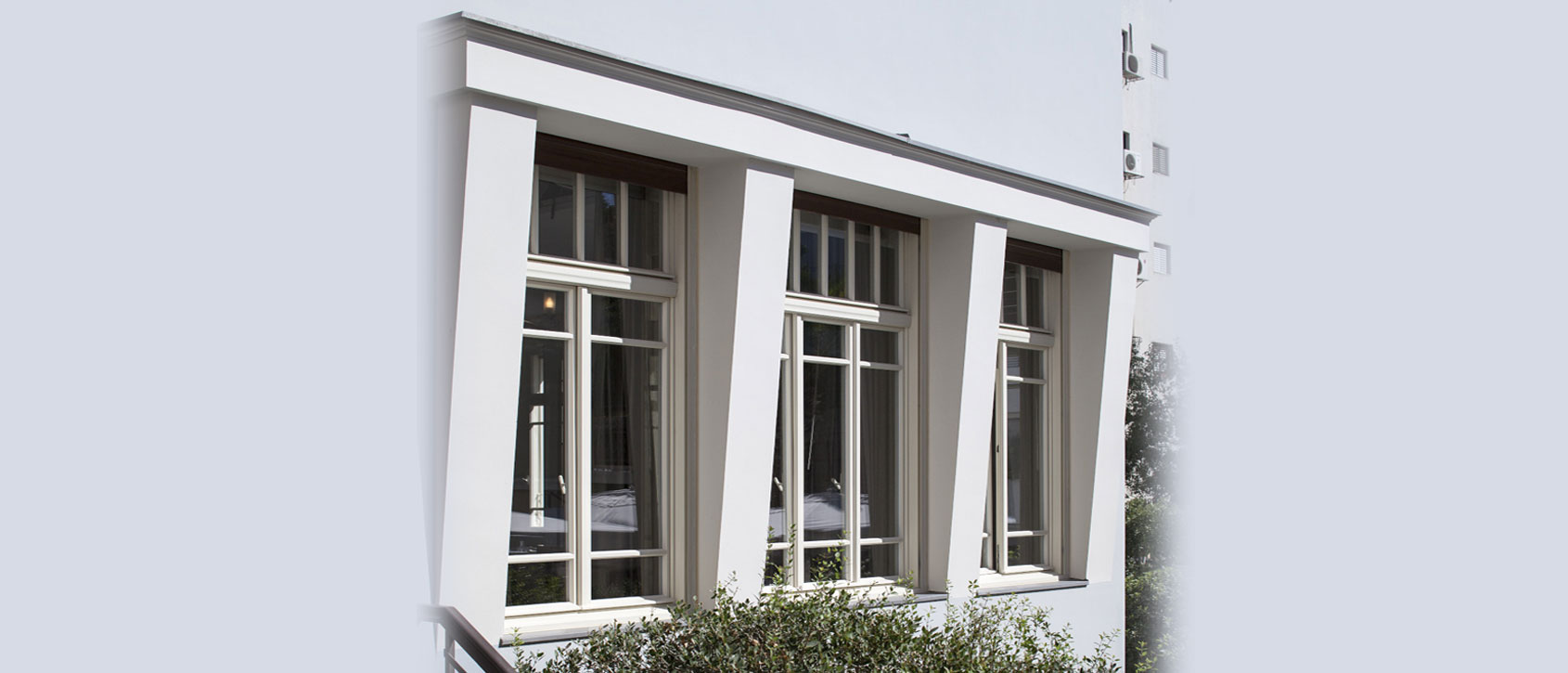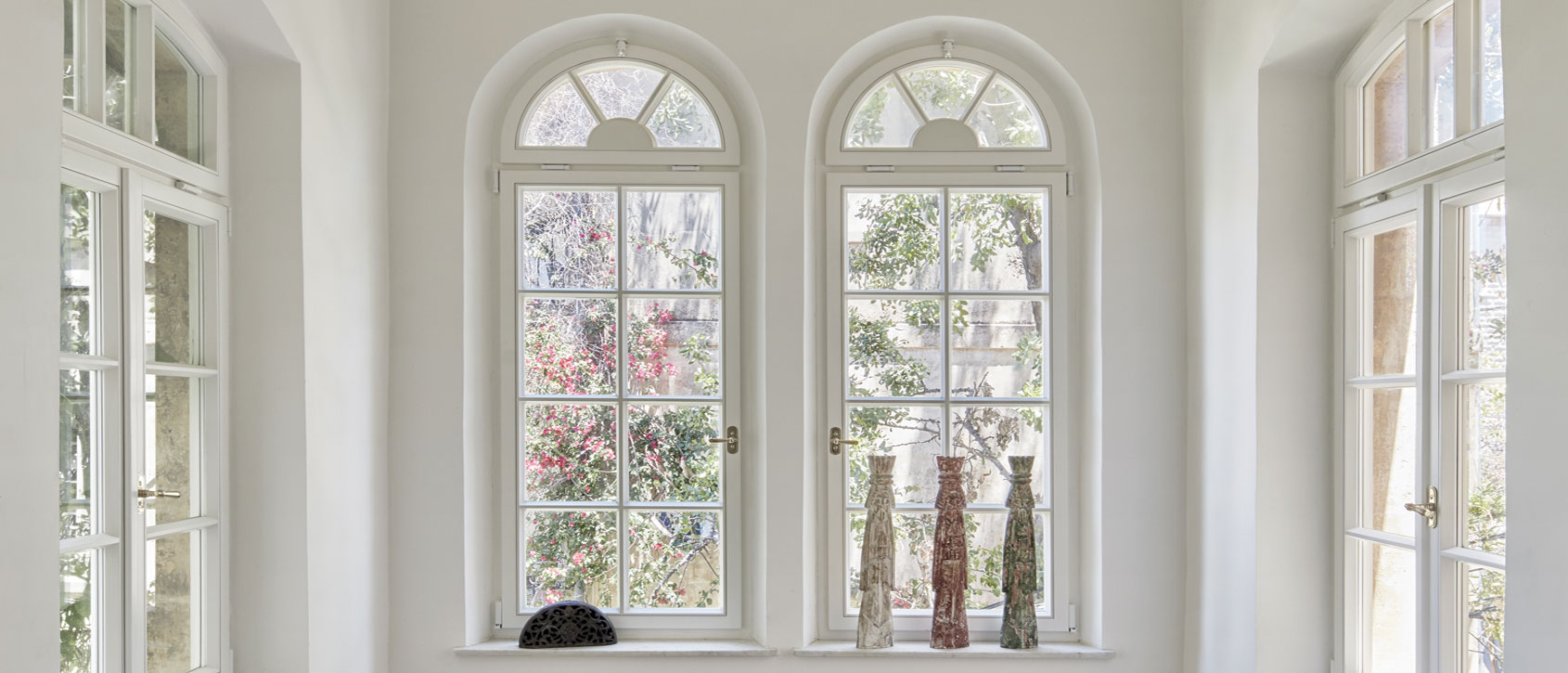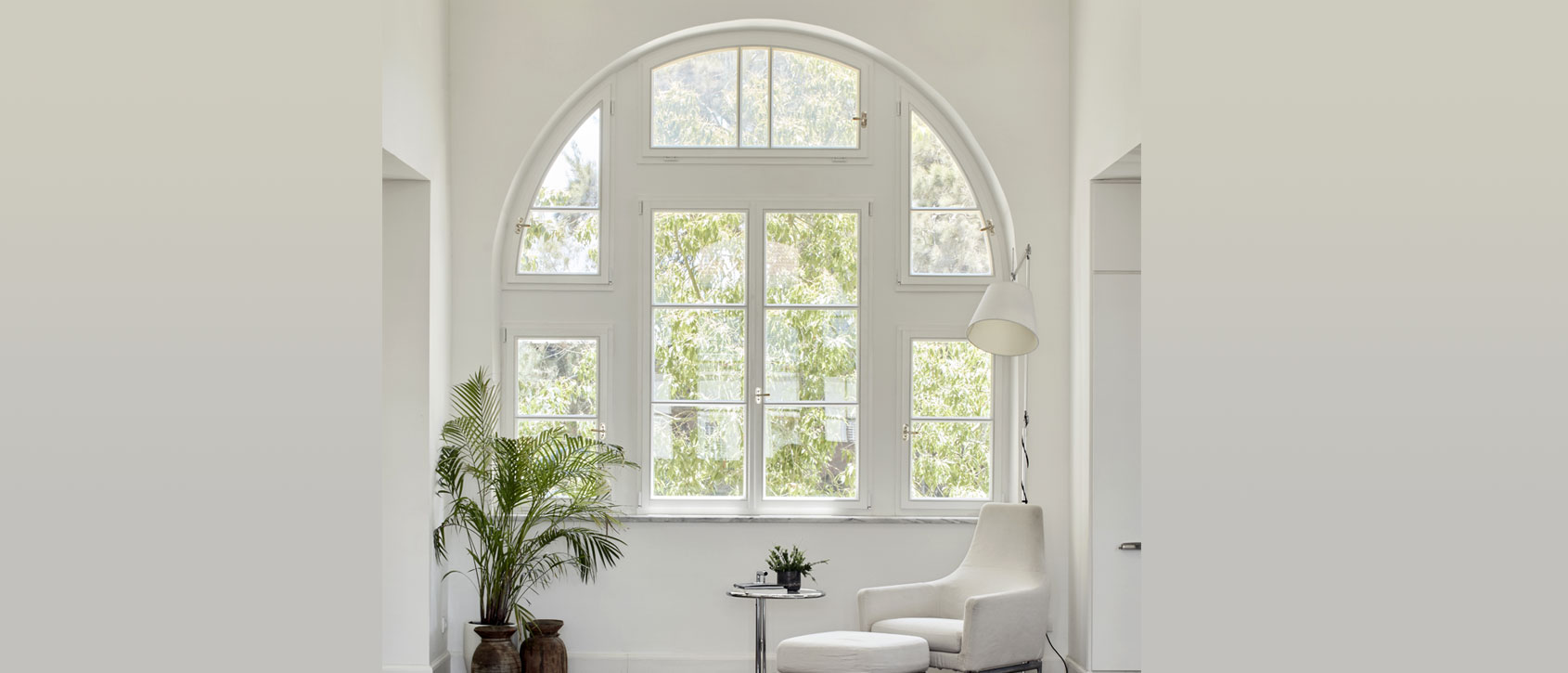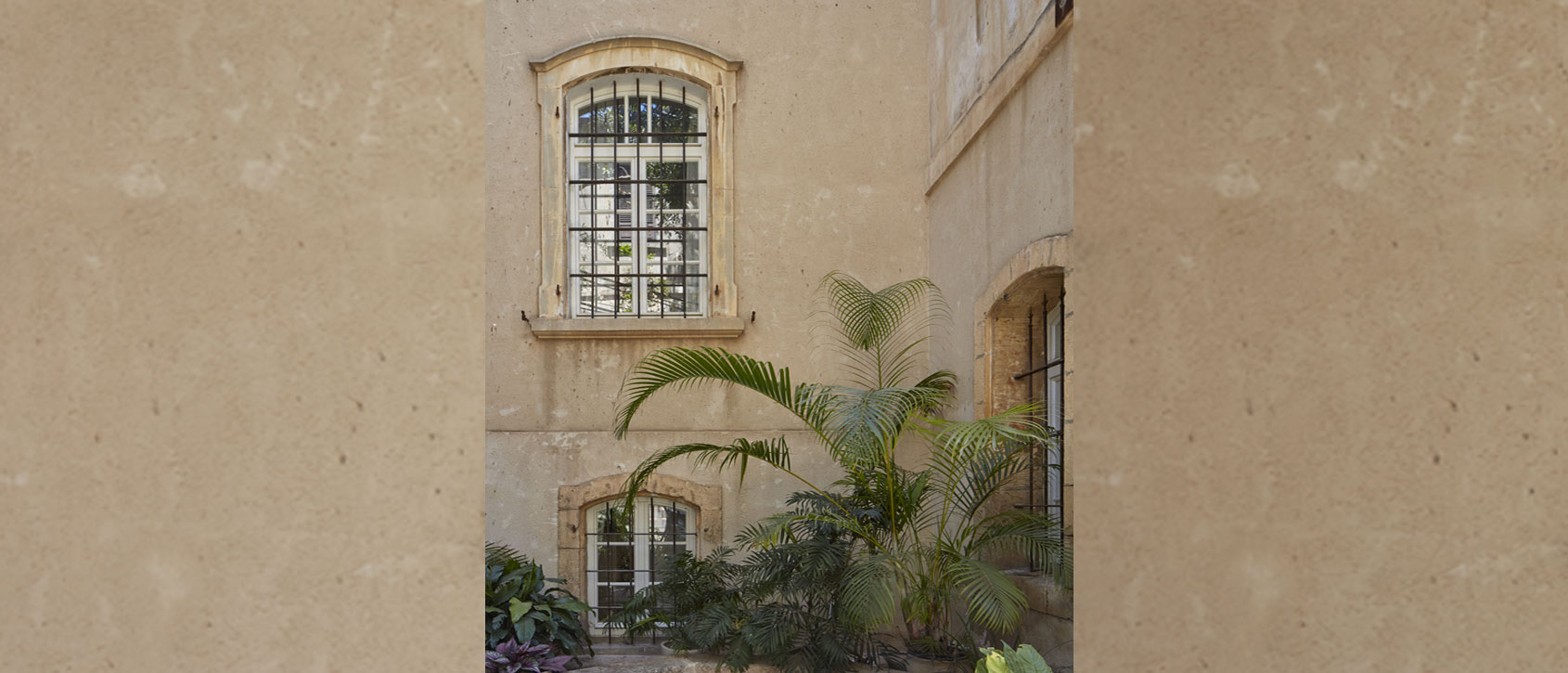 Preservation-windows-new-2
Preservation-windows-new2-13
Preservation-windows-new2-12
Preservation-windows-new2-11
Preservation-windows-new2-10
Preservation-windows-new2-9
Preservation-windows-new2-8
Preservation-windows-new2-7
Preservation-windows-new2-6
Preservation-windows-new2-5
Preservation-windows-new2-4
Preservation-windows-new2-3
Preservation-windows-new2-2
Preservation-windows-new2-1
A Preservation profile window is a window that is copied according to the existing one or according to a documentation file, with all its details.
Noga's Preservation window is made of durable, high-quality materials adapted to environmental conditions.
The window is manufactured using contemporary technologies, and includes a perimeter locking system that surrounds all window frames.
In the Preservation profile of Noga you can place acoustic and thermal glazing at the highest levels.
The final result is the highest quality wooden window with antique style.
To download a catalog, fill in the details