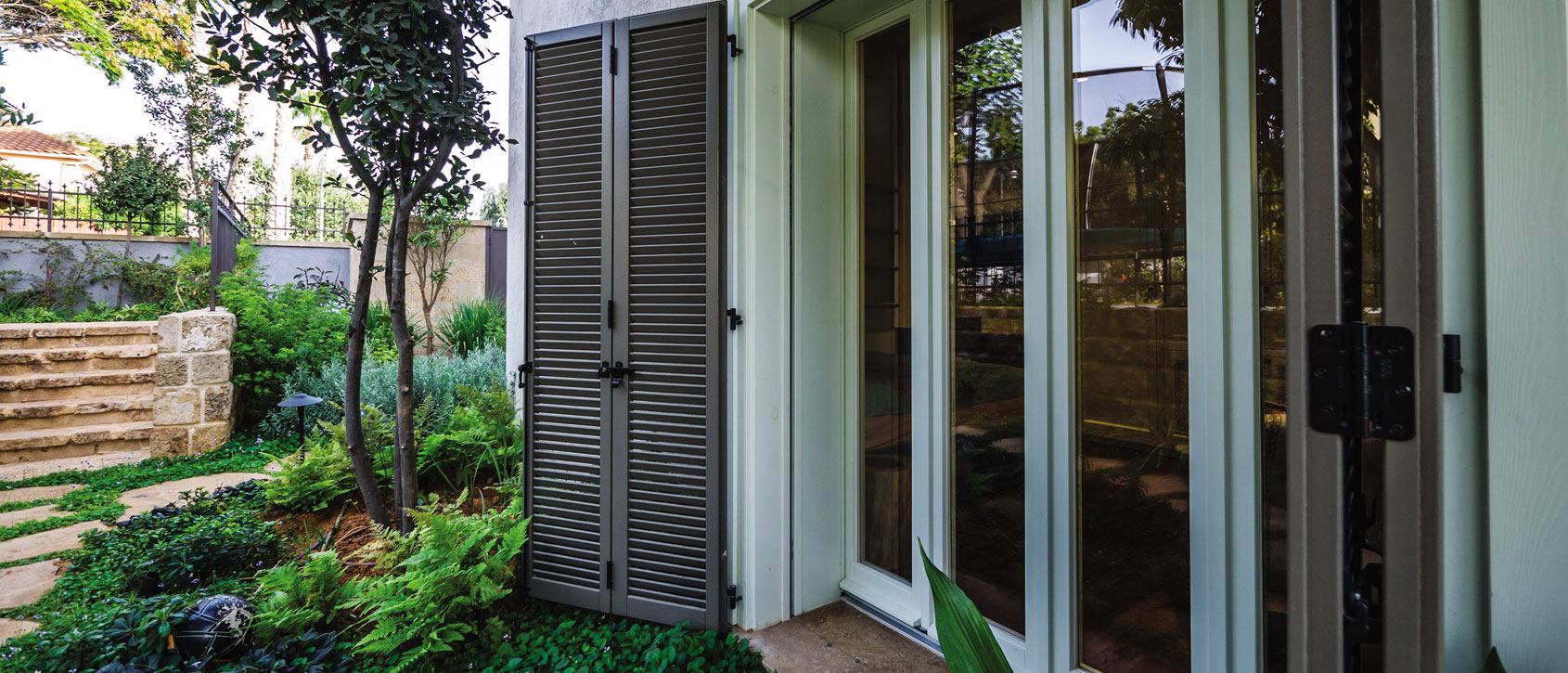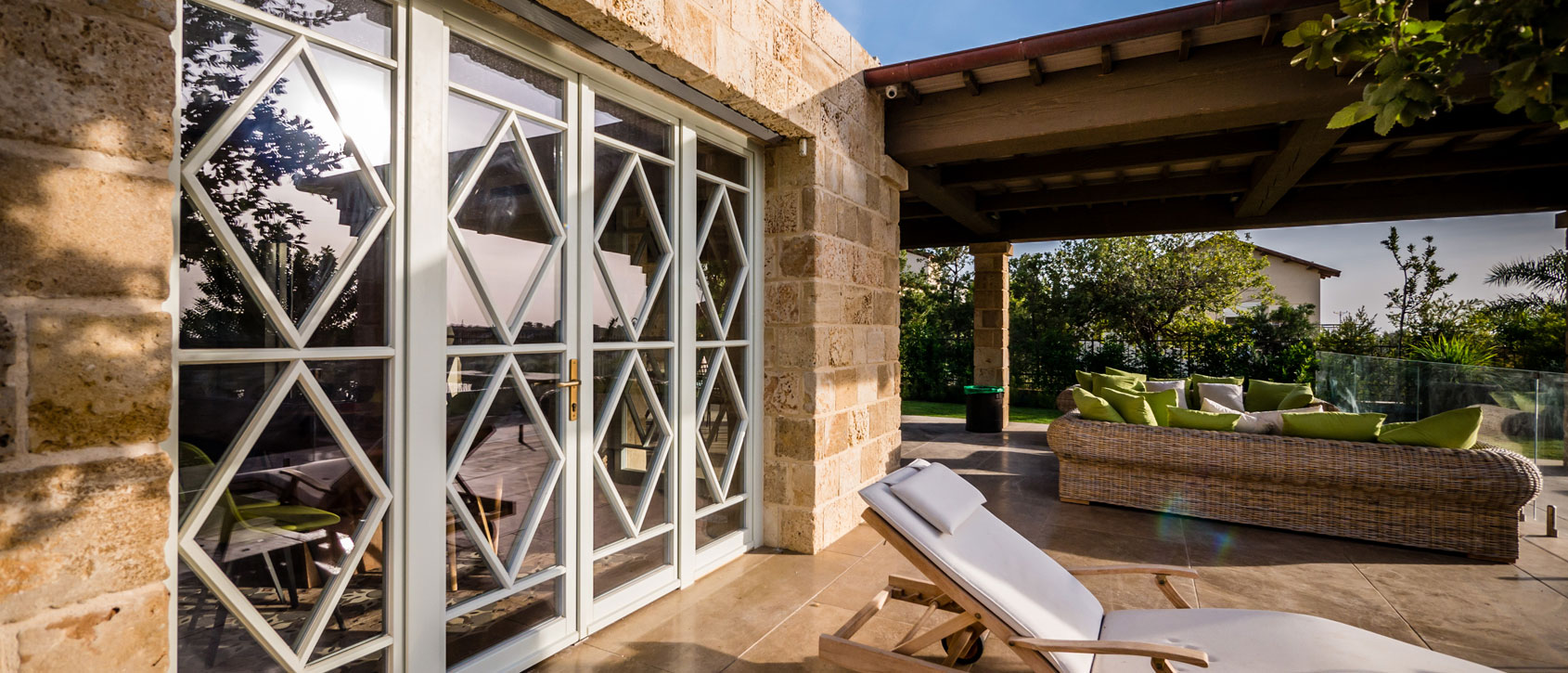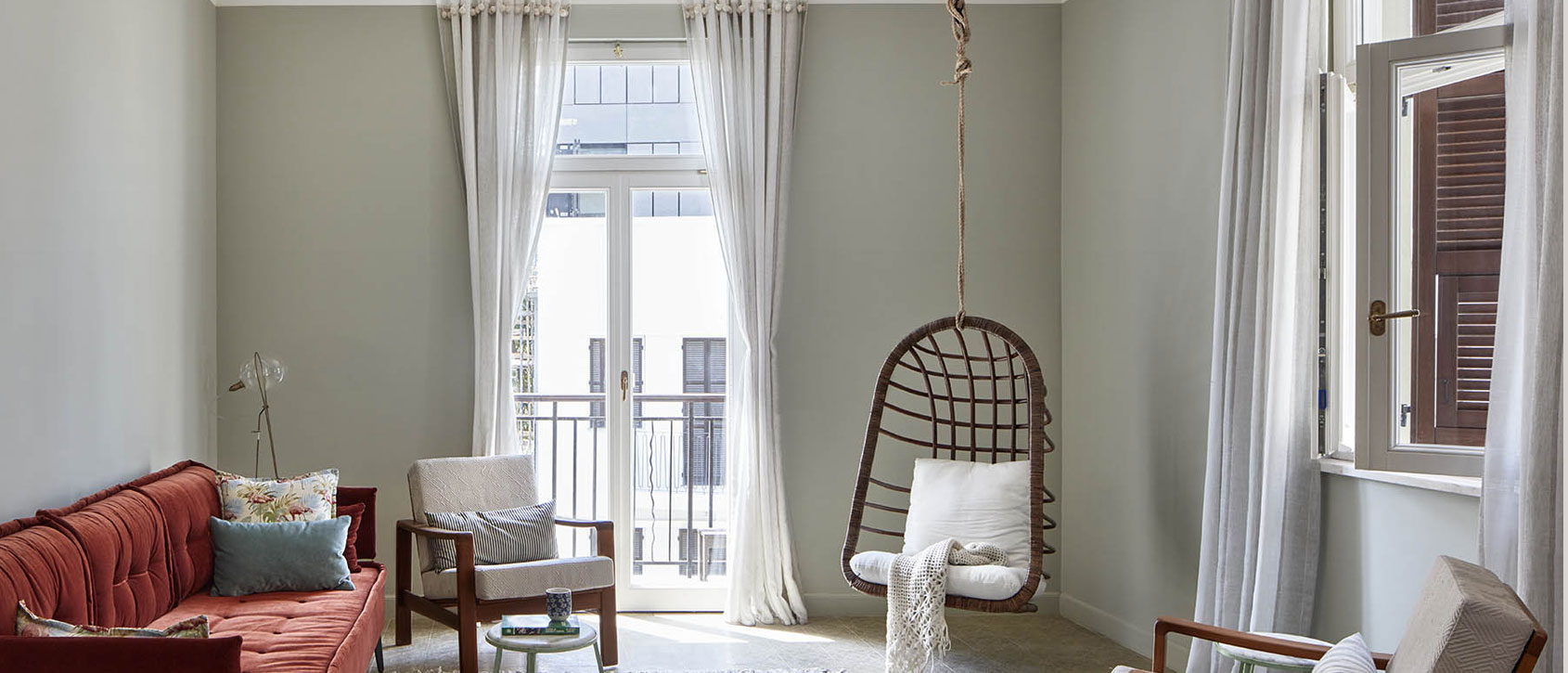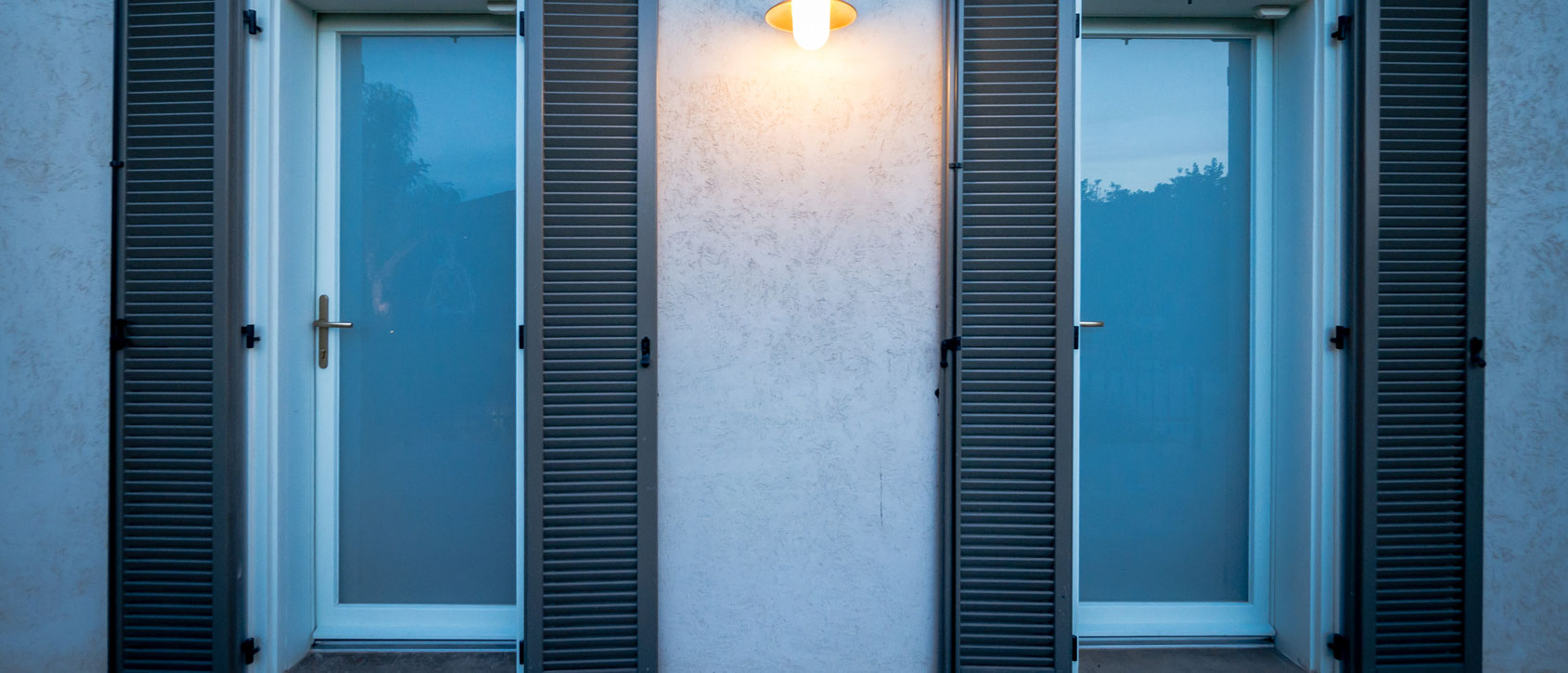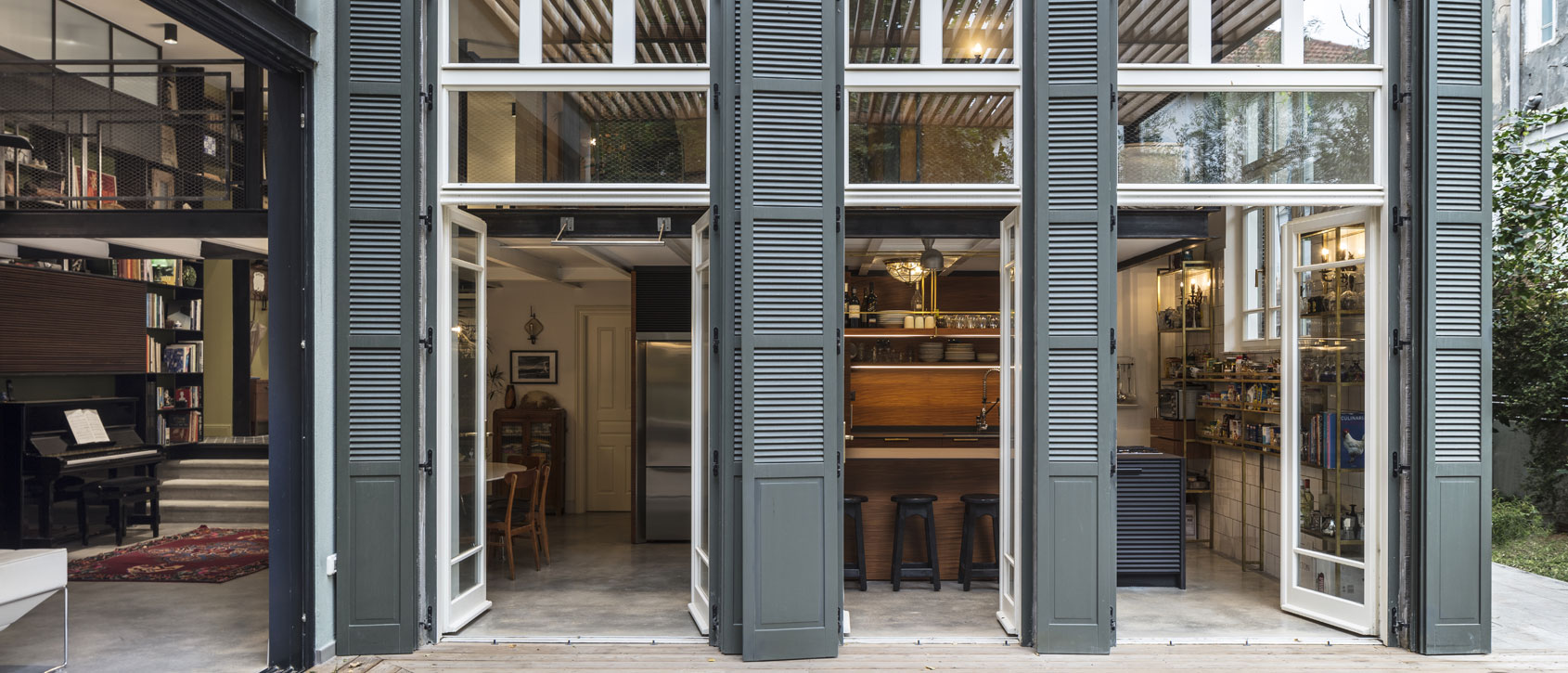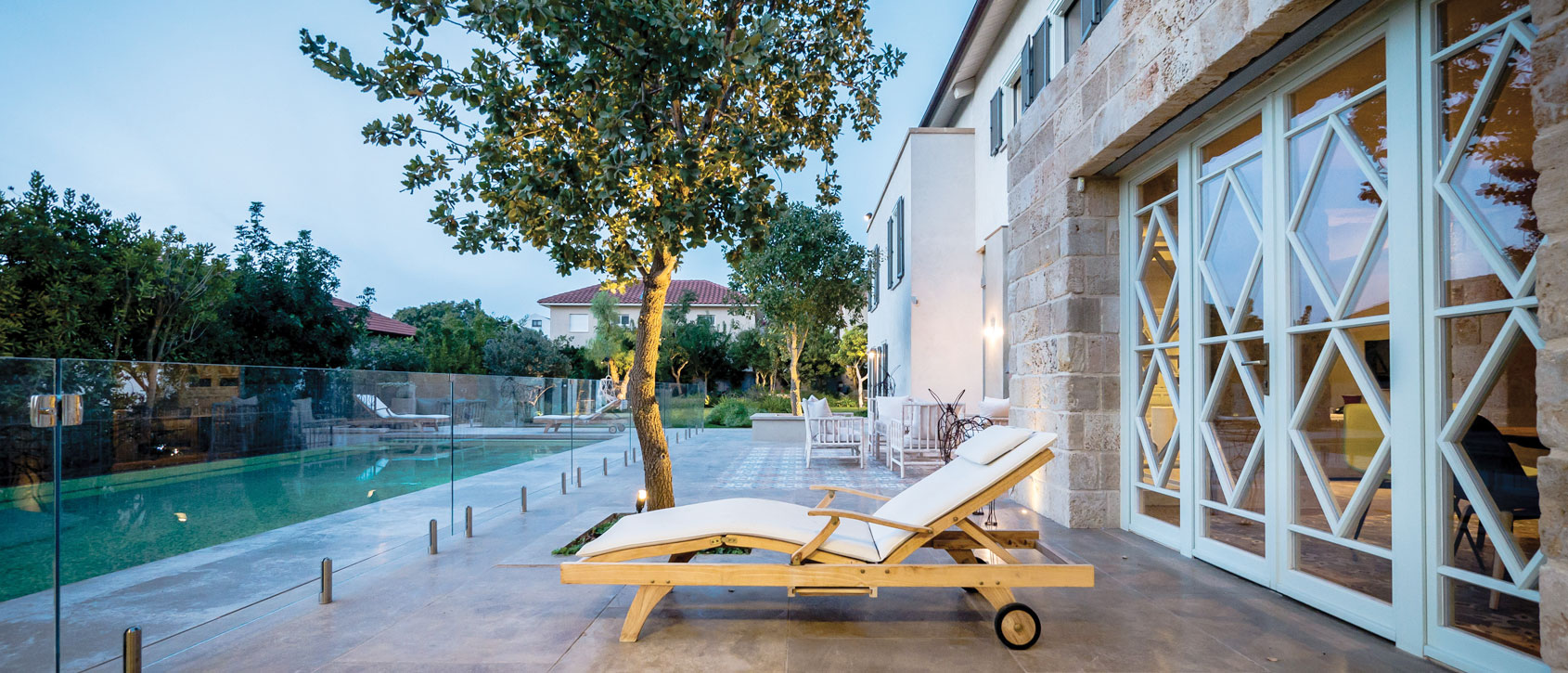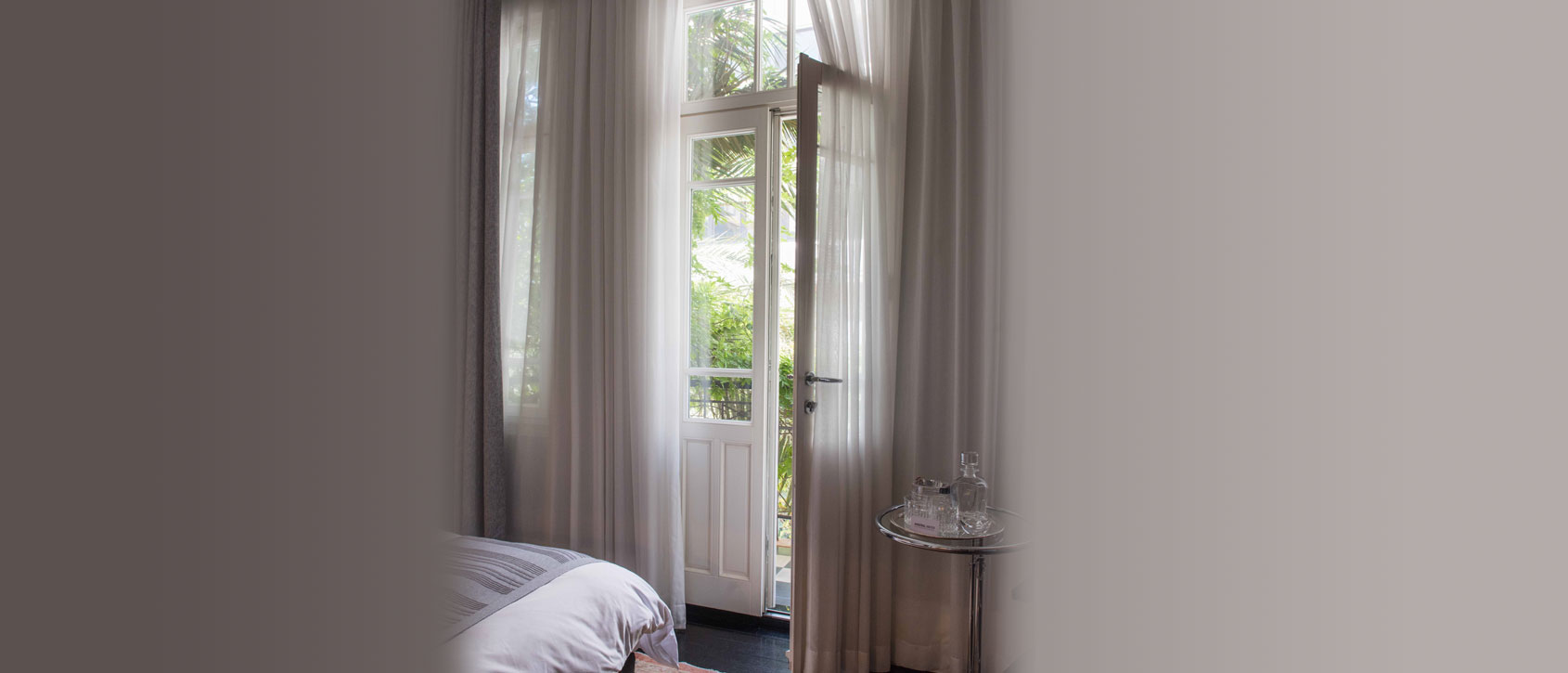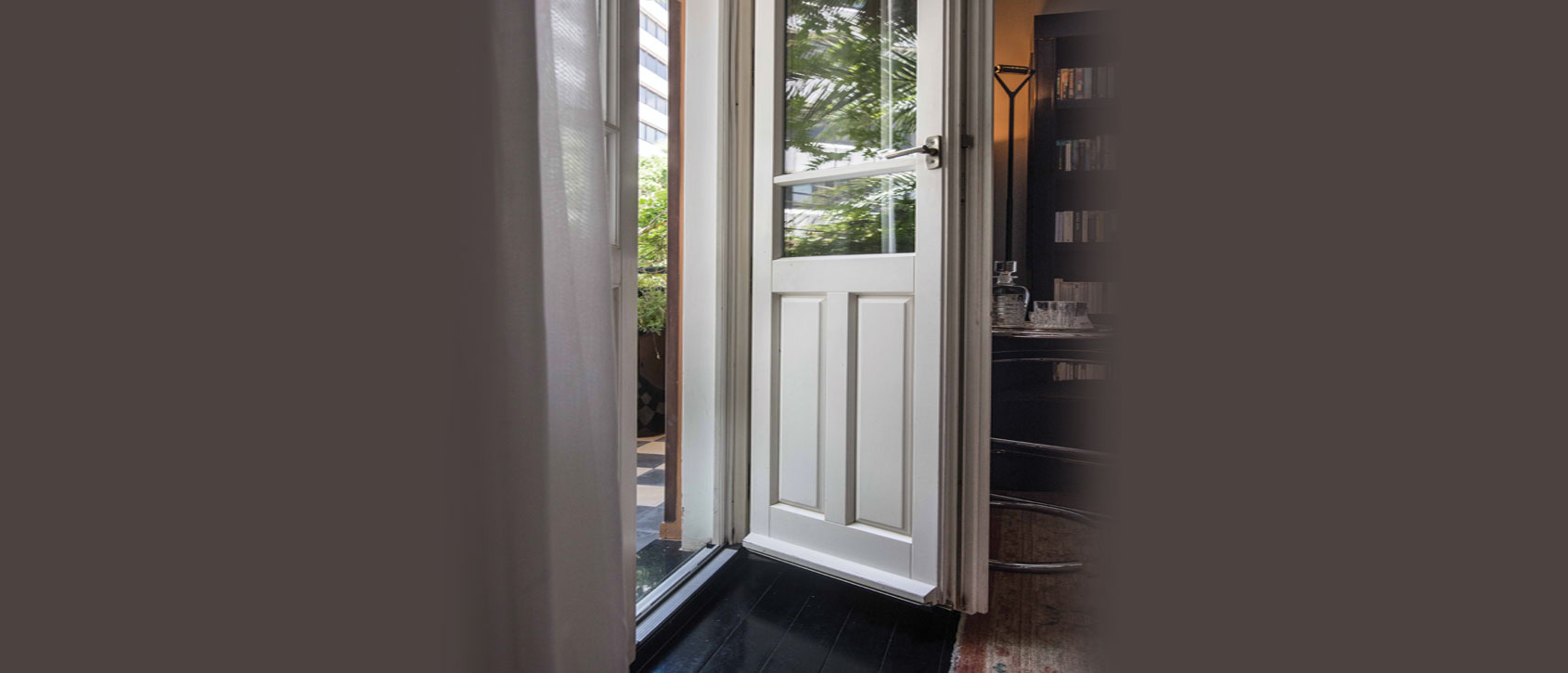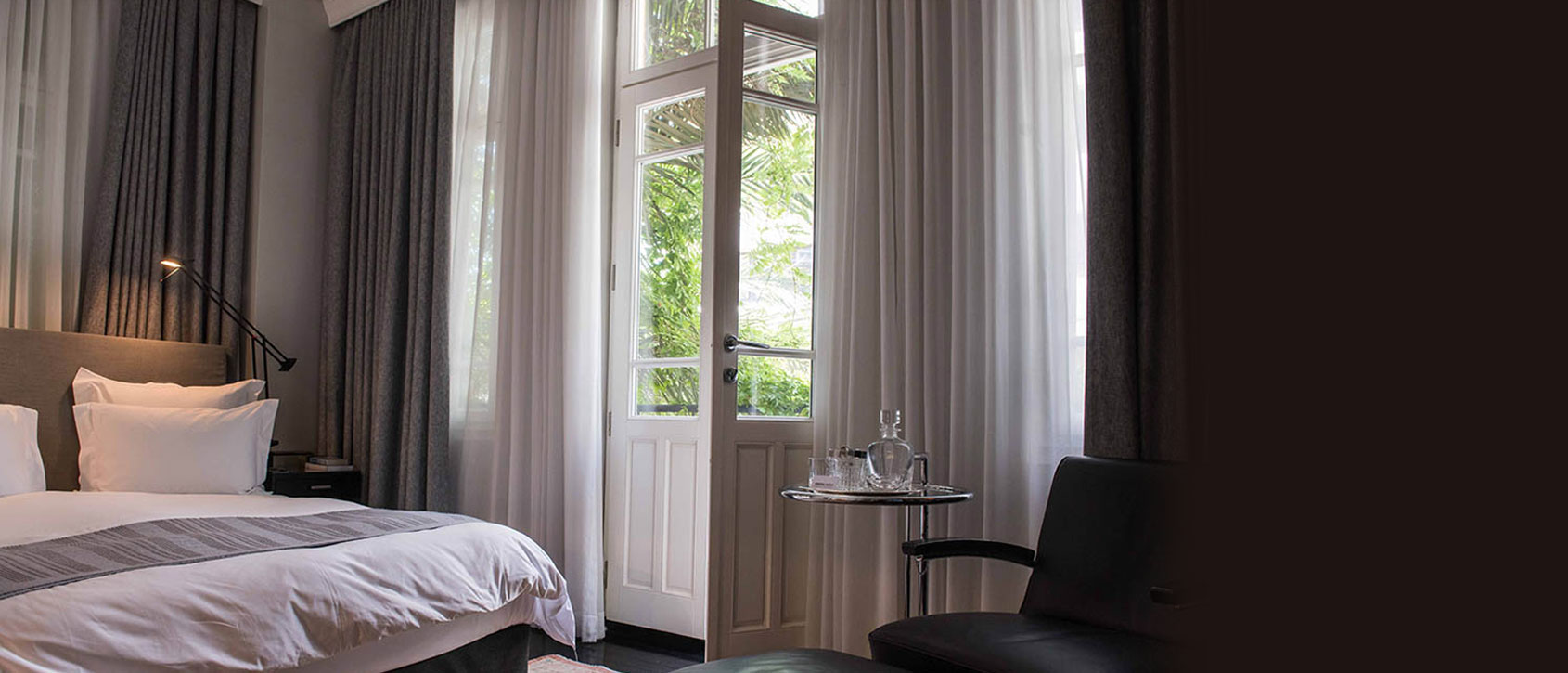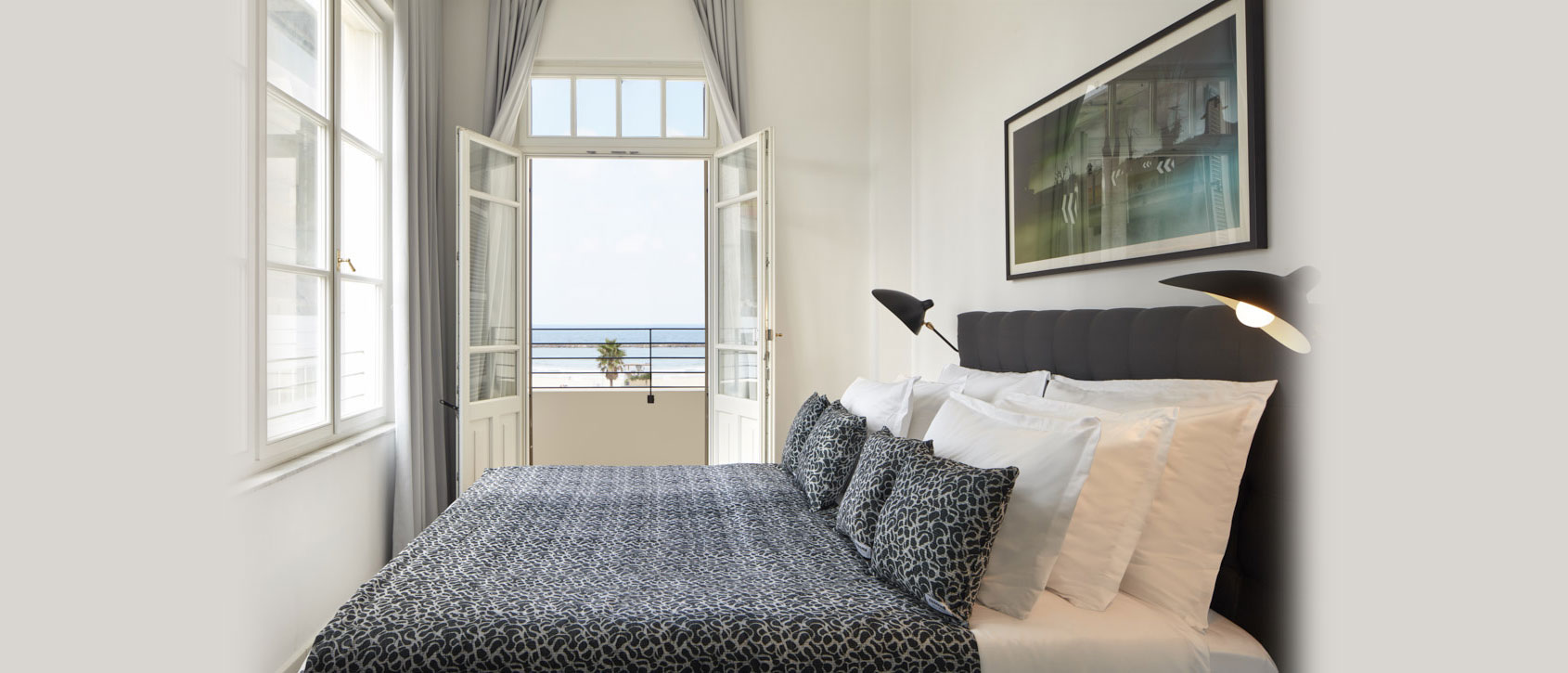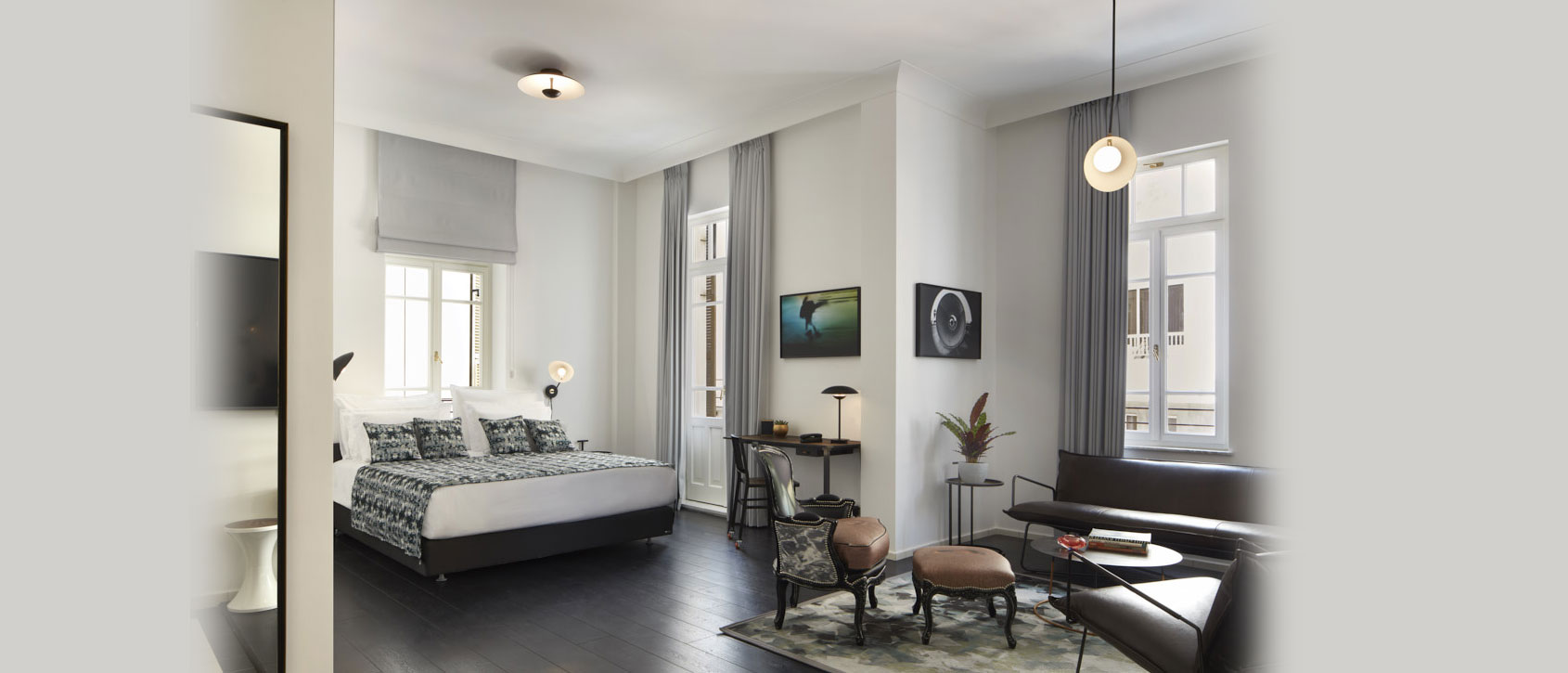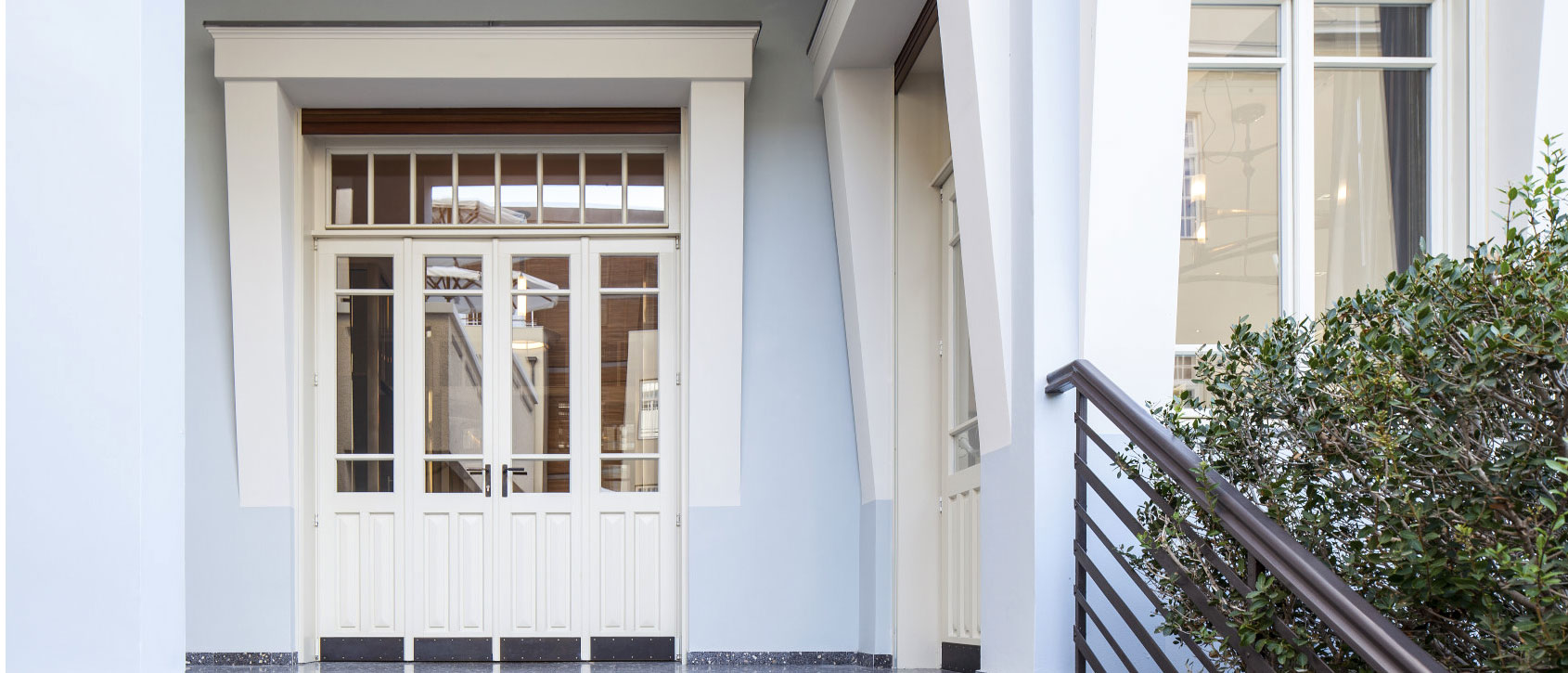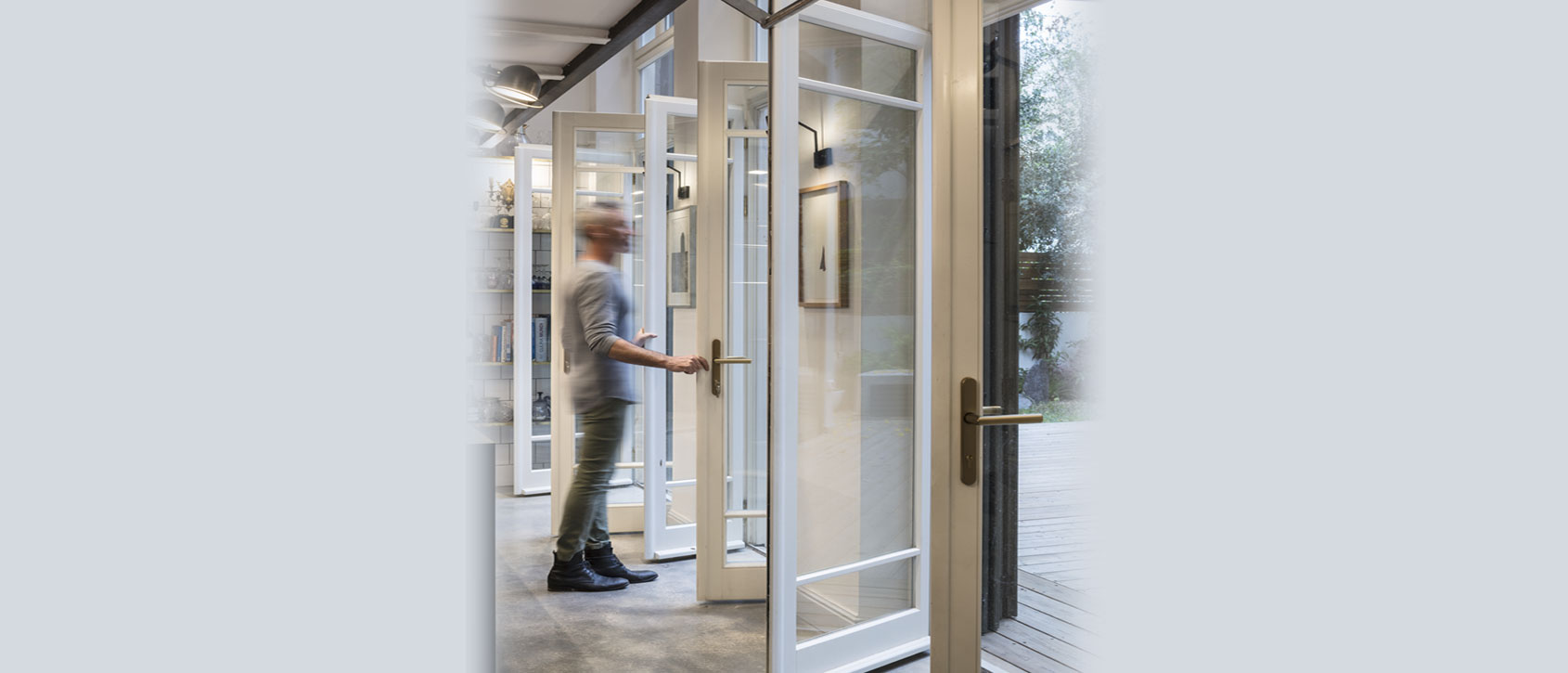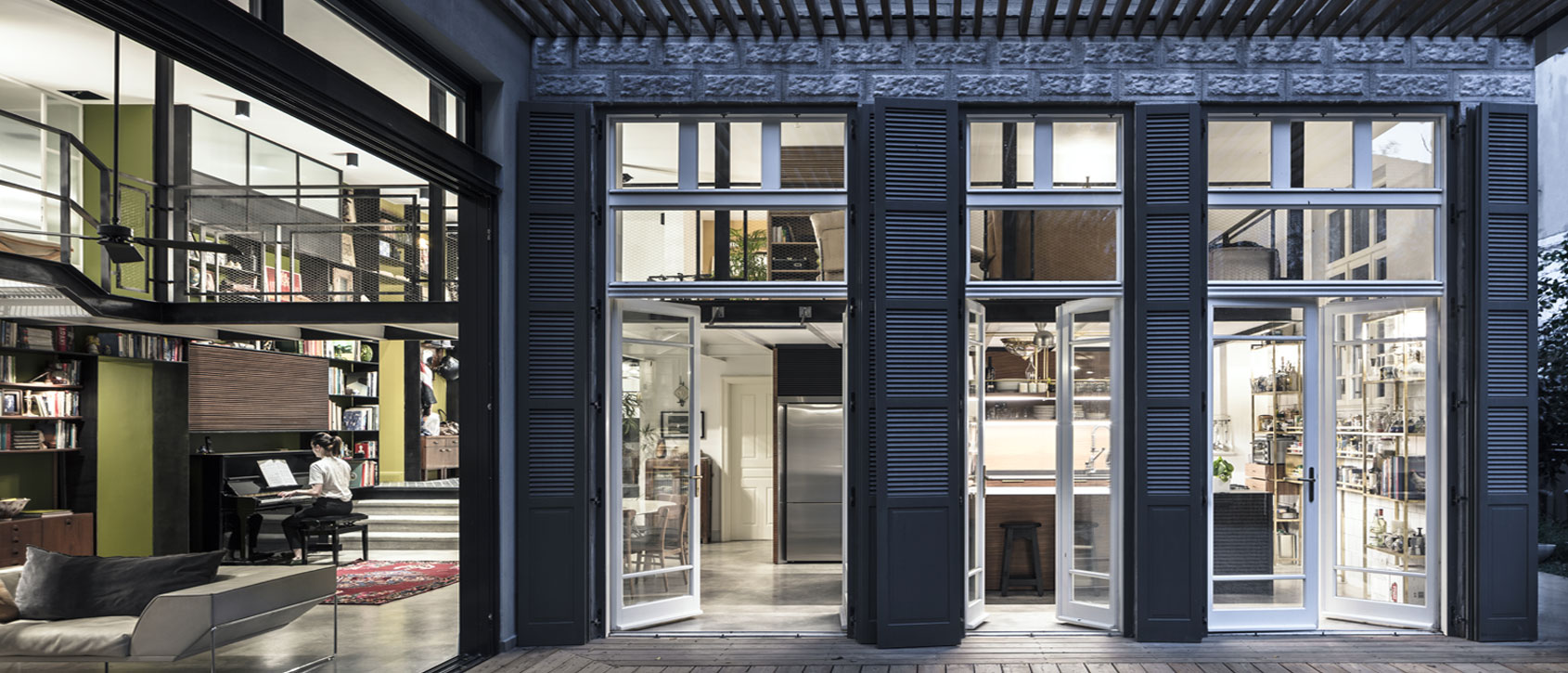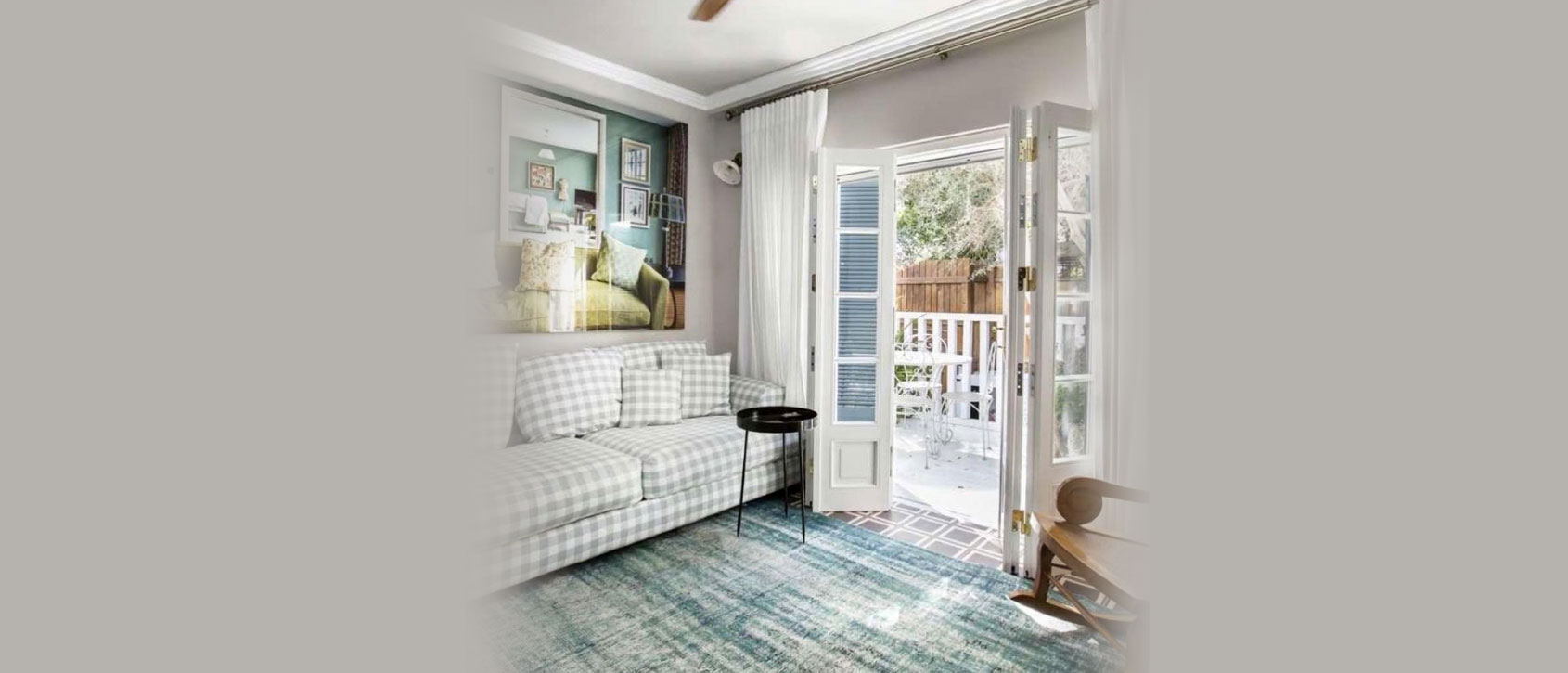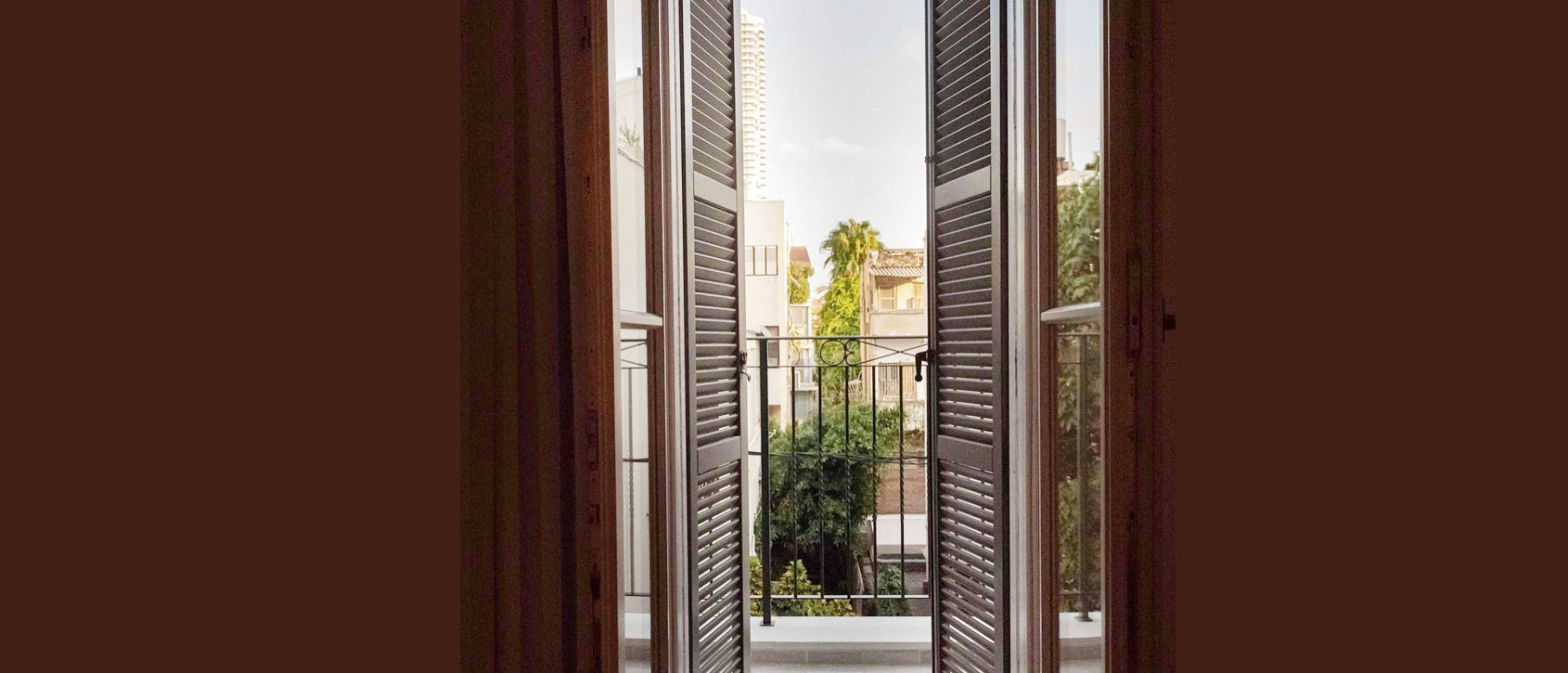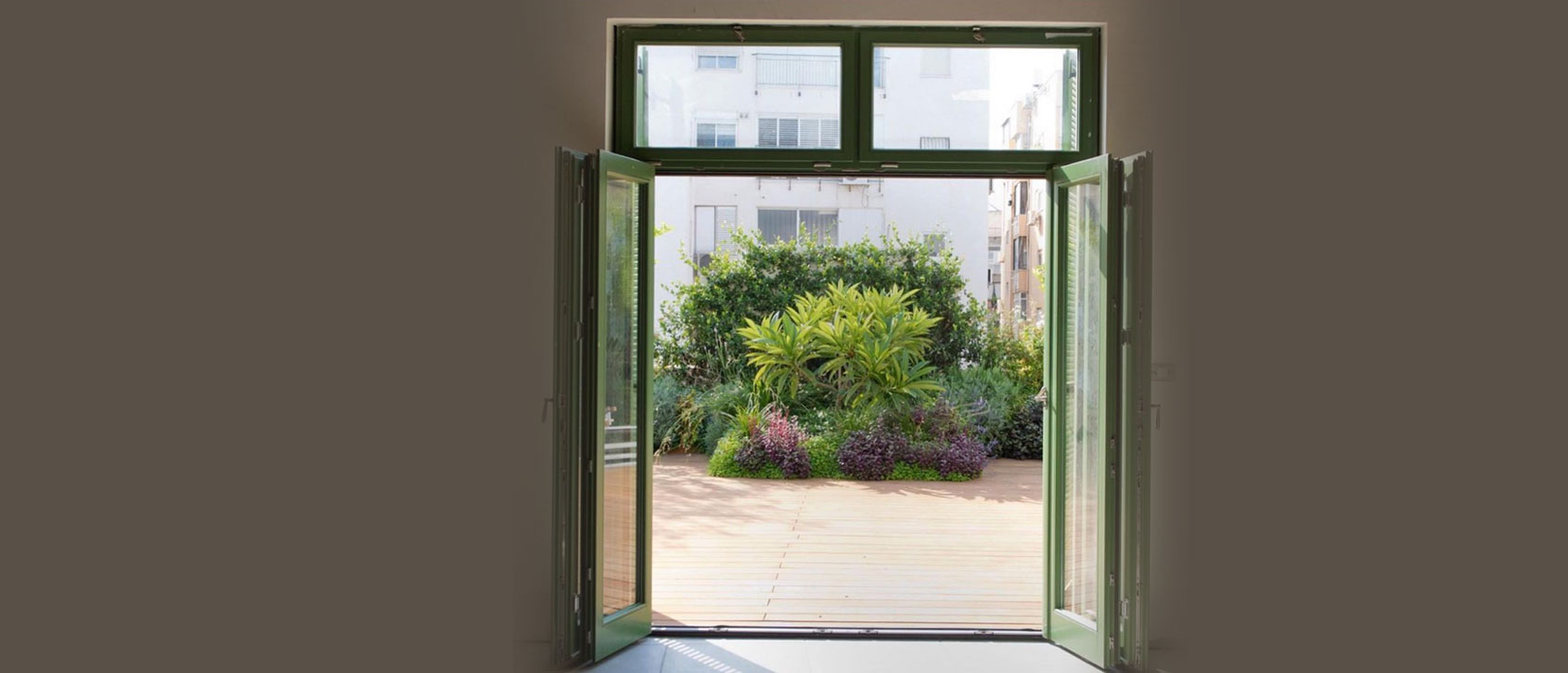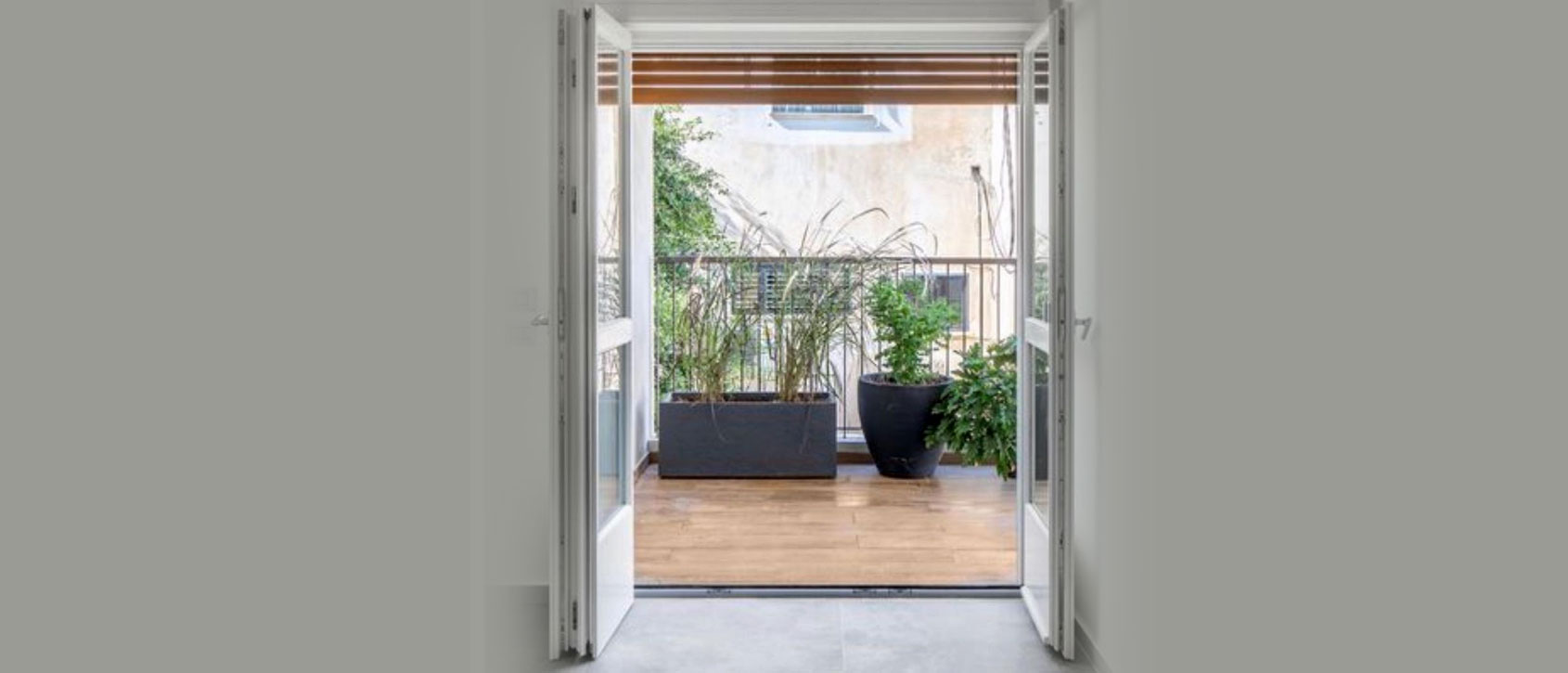 balcony-doors-19-07-22-pic-1
balcony-doors-19-07-22-pic-5
balcony-doors-19-07-22-pic-4
balcony-doors-19-07-22-pic-3
balcony-doors-19-07-22-pic-2
Balcony exit doors are manufactured in exact copy to the original or according to any design.
The doors include a perimeter locking system that surrounds all the door's frames, acoustic sealing rubber, high acoustic glazing,
and aluminum threshold at the bottom.
The doors can be manufactured with the option of kip opening for ventilation.
To download a catalog, fill in the details